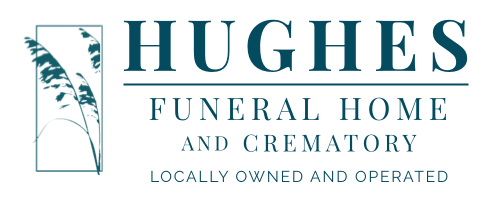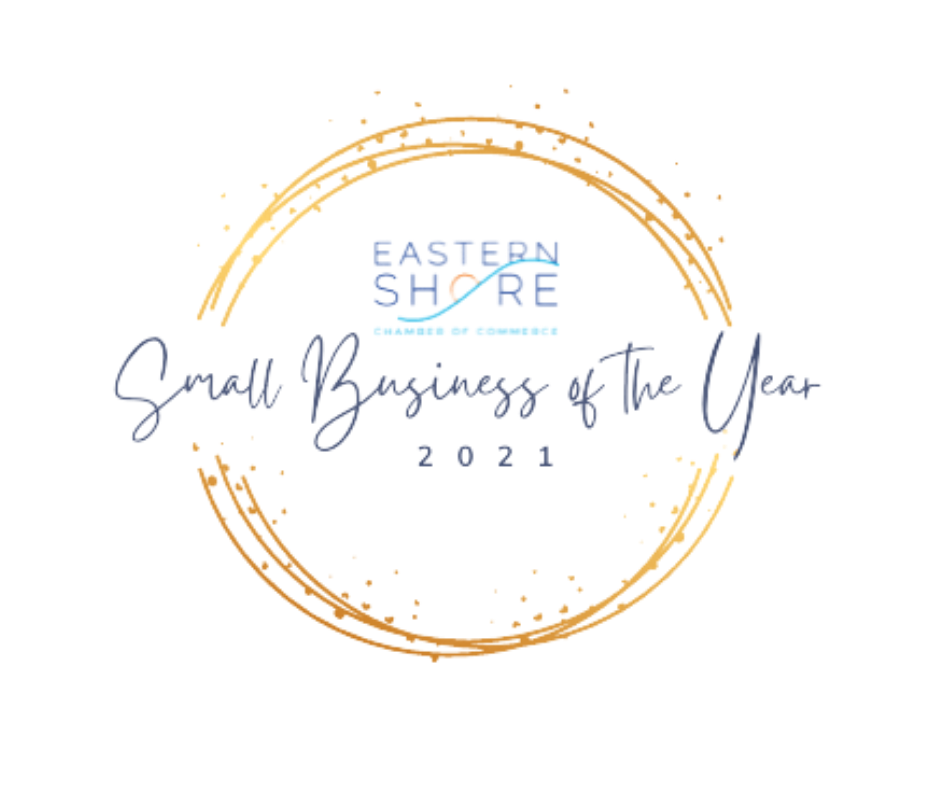 Hughes Funeral Home, Daphne AL
While a funeral is a time of sadness, it is also an opportunity for you to honor a life well lived. At Hughes Funeral Home and Crematory, our goal is to help you and your loved ones share cherished memories and comfort each other during your time of loss. We will assist you with creating a highly personalized funeral or memorial service that reflects the life of your loved one.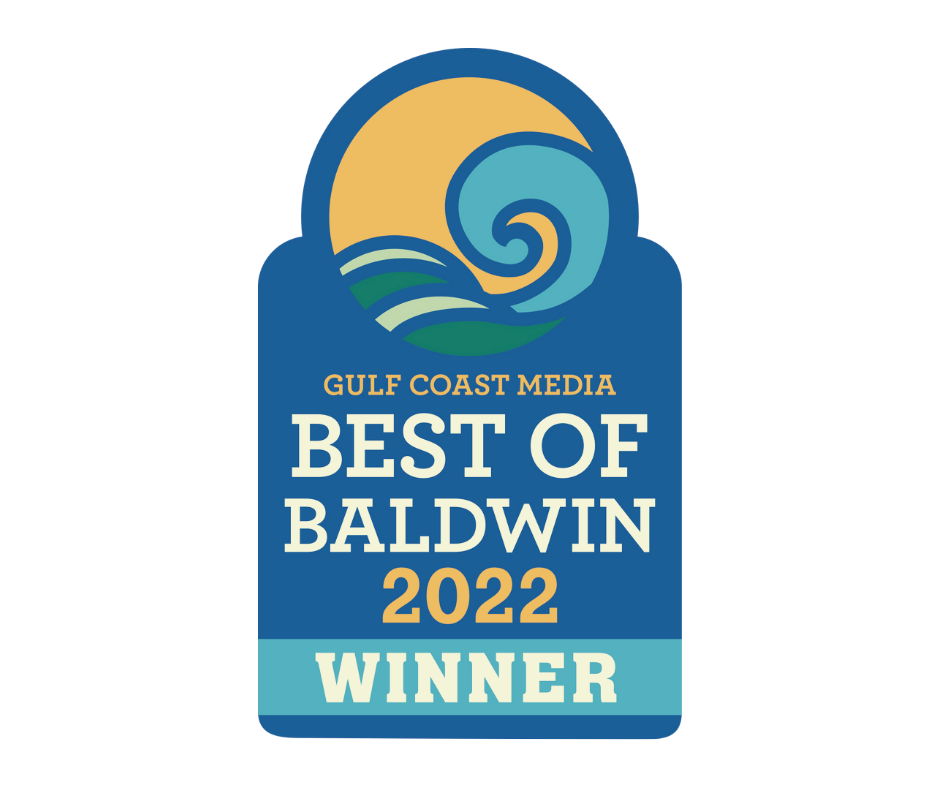 Our Grief Support page offers various resources to assist you, especially during this difficult time.
Spanish Interpreter Available by Appointment
"Old soldiers never die — they just fade away." Robert "Bob" Vincent left this world in Daphne, Alabama, on November 26, 2023, surrounded by his loving family and his kind, dutiful caretakers. Bob was born in San Antonio, Texas, to a career military officer. His...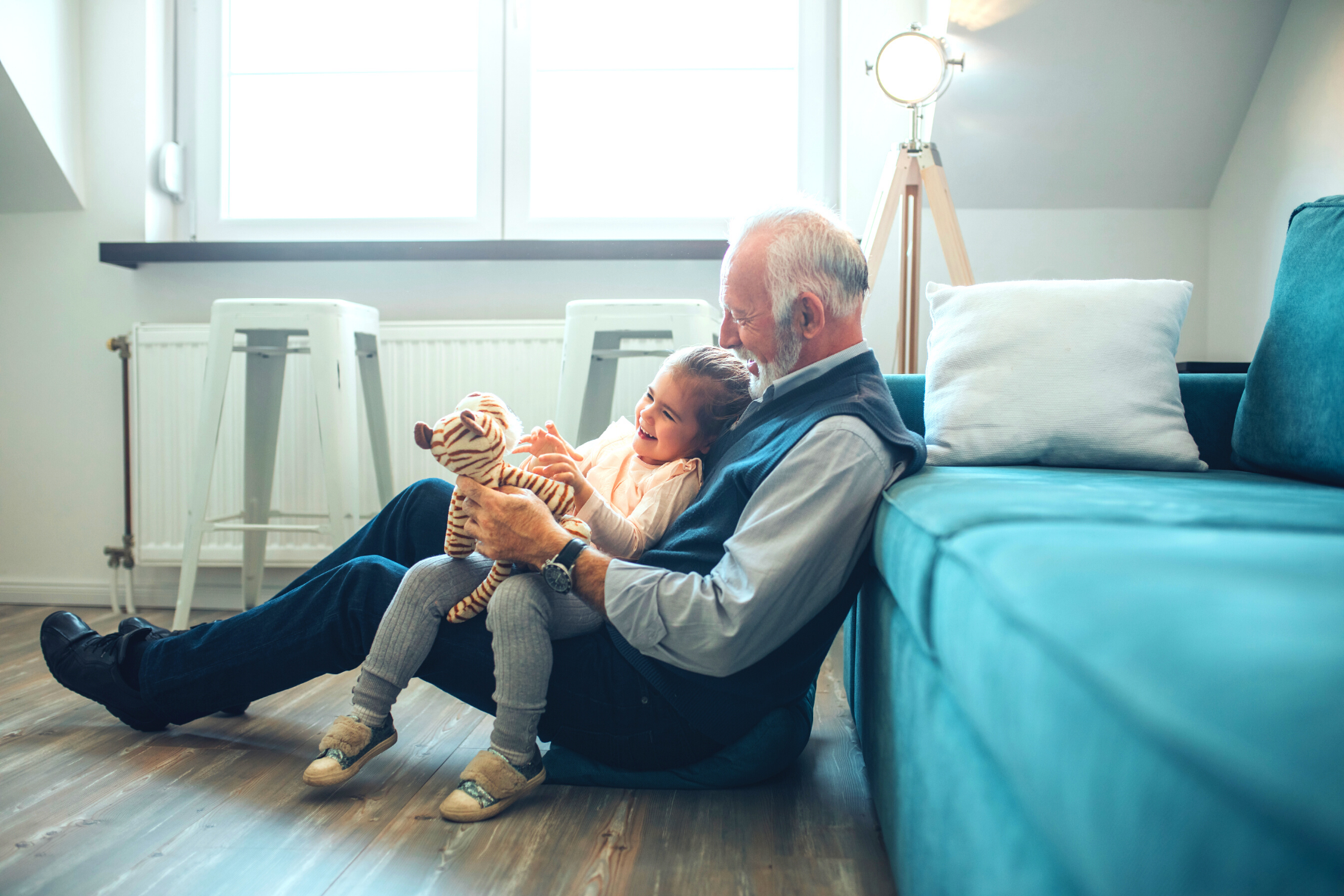 At Hughes Funeral Home we are ready to care for you and your loved one regardless of day or hour.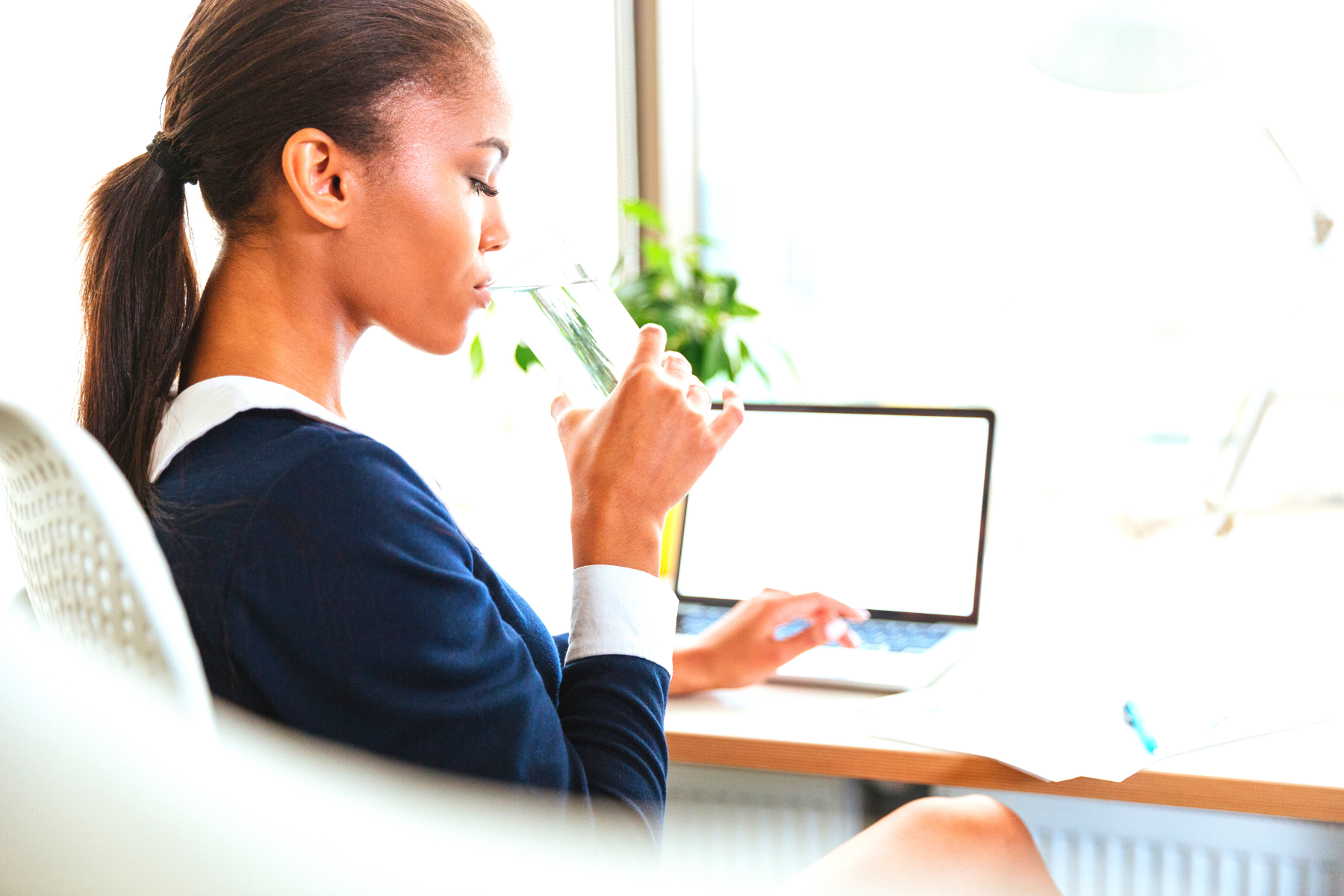 One of the best ways to make sure that all of your wishes are carried out is to make pre-arrangements.
If a death has occurred, please call 251.621.5890  immediately.
You will find our staff courteous, professional, and sympathetic, and our facilities welcoming, clean, and comfortable.
Our services will be exceptional, respectful, and affordable. We are confident that you will be completely satisfied with our services and facilities.
If however, for any reason you are not, that fee will be adjusted to your satisfaction.
Benjie & Donna Hughes       Funeral Directors and Owners
Livestreaming Available
In order to better serve families and meet the current needs, we at Hughes Funeral Home now offer LiveStreaming of every funeral or memorial service at our Chapel.
At your request, we will record and upload the funeral service of your loved one LIVE in real-time, making it easier for those family members who are out-of-town or otherwise unable to attend to view the life tribute of your loved one.
As always, it is our honor and privilege to serve you and your families.
Talk of a Lifetime
We talk about so many things with our loved ones: from day-to-day details to big events. Sharing stories with those who matter most isn't just important today; it will be especially significant when the time comes to commemorate a life.
Share the stories that matter most to you and your loved ones with the Have the Talk of a Lifetime program.
Hughes Funeral Home, Daphne AL
Our mother wanted a party and not a sad day and that's exactly what Hughes did! They encouraged us to enjoy celebrating her life! We will always appreciate the kindness and love from Hughes.