In Loving Memory
October 10, 2018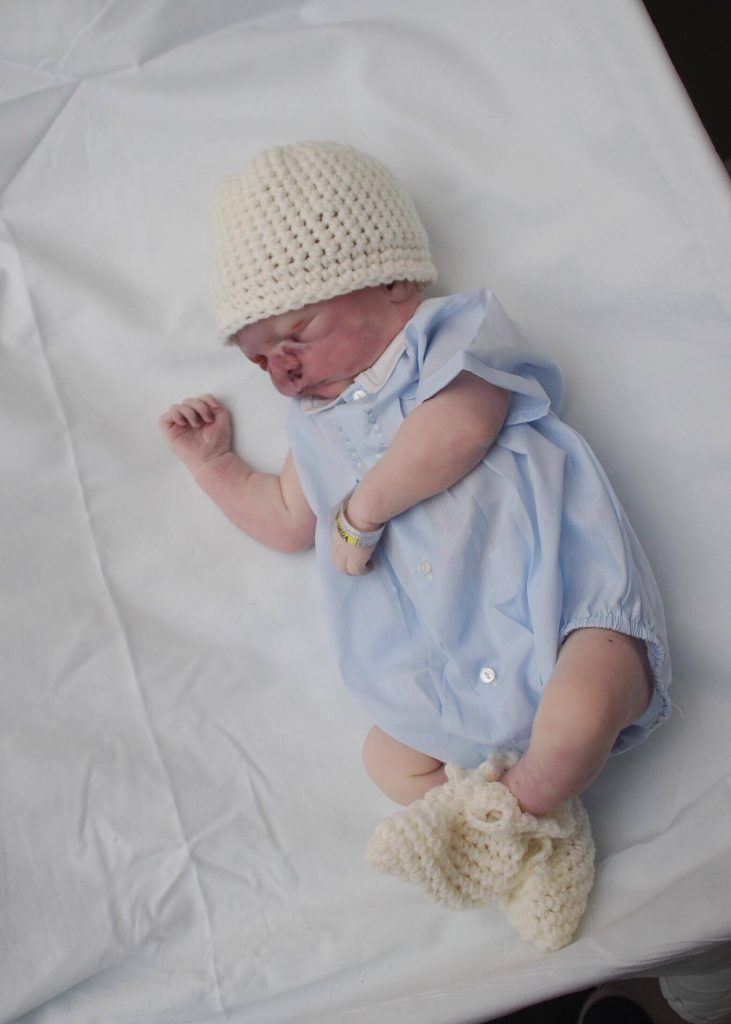 Infant Ellis Malachi-Morgan Baggett passed away on Wednesday, October 10, 2018.  Ellis was preceded in death by his grandmother, Wendy Baggett; great-grandmother, Mildred D. Godwin; and his uncle, Andrew Morgan Baggett.  Left to cherish his memory are his mother, Kathleen Baggett; his father, Jonathan Prestage; aunts, Shelby Godwin, Alexandria Sepulveda, Dixie Baggett and Summer Baggett; uncle, Brent Baggett; grandfathers, Tony Baggett and Alvin Prestage; grandmother, Teresa Prestage; and great-grandmother, Martha Shipp. 
Memorial Service will be held on Saturday, October 20, 2018 at 2:00 PM at Robertsdale United Methodist Church, 22220 AL-59, Robertsdale, AL 36567.
Expressions of condolence for the family may be made at www.hughesfh.com
Arrangements by Hughes Funeral Home, 7951 American Way, Daphne, AL 36526.