Since opening in December of 2005, Hughes Funeral Home & Crematory has always been a family-owned and operated business serving Baldwin and Mobile County families.  Our history actually dates back to 1974 when our founder, Benjie Hughes, began working part-time at Bolton Funeral Home in Columbiana, AL while still in high school. 
Benjie went on to complete his funeral service education at Jefferson State Community College in Birmingham, AL before moving to the Eastern Shore in 1979. He worked at several funeral homes developing skills that he has shared with our staff to help Hughes Funeral Home become the preferred funeral home in Daphne and Spanish Fort while serving families from Irvington to Orange Beach to Brewton with care and dignity. 
Donna Hughes, Benjie's wife of 40 years, is the co-owner and administrator of the funeral home and had the primary task of designing and decorating the present facility that we occupied in December of 2019, allowing us to serve families from a more spacious facility. 
We are blessed to have a dedicated, professional staff and offer an on-site crematory, up to date audio/visual and live-streaming equipment, and we are prepared to continue to grow as we serve more families that come to us via so many personal recommendations.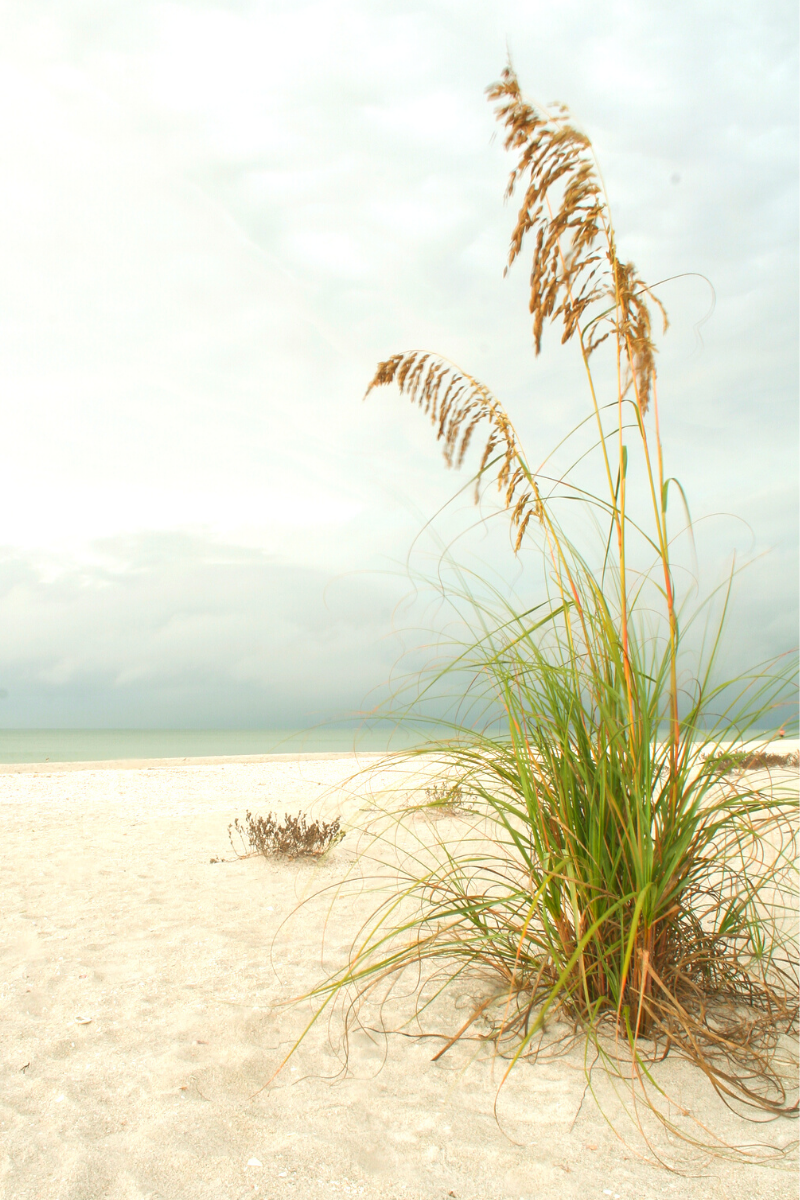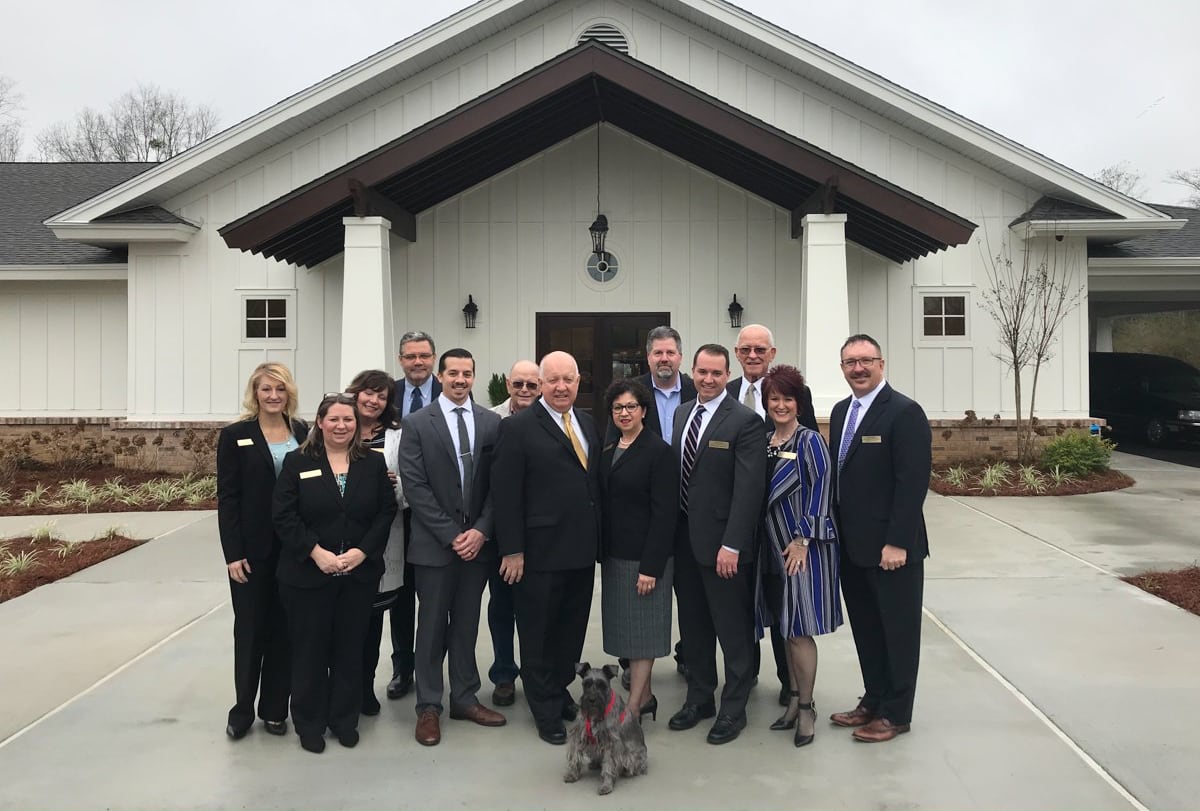 Nothing pleases us more than to serve the families of our community. Please allow us to introduce ourselves.
Our new facility is spacious and welcoming. We have designed every element for your needs and with you and your family in mind. Our up to date space is easily navigatable by the elderly and physically disabled and our chapel will comfortably accommodate up to 100 people.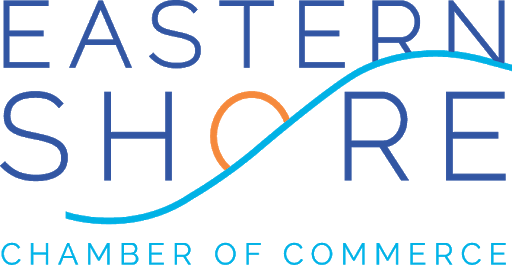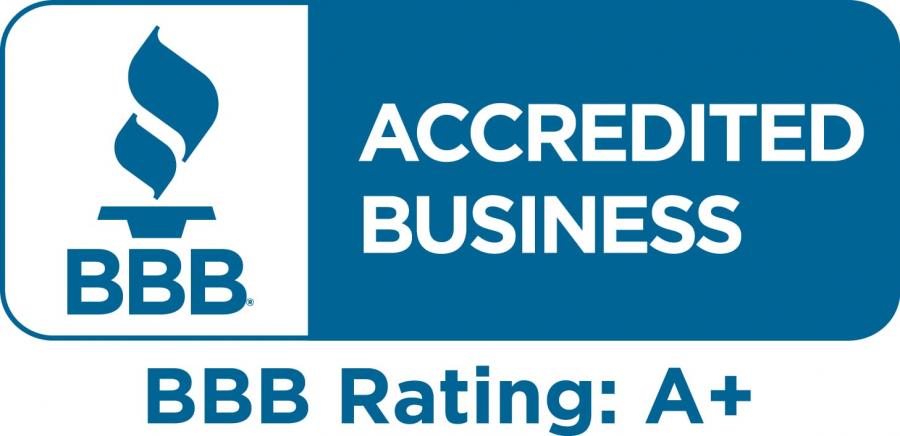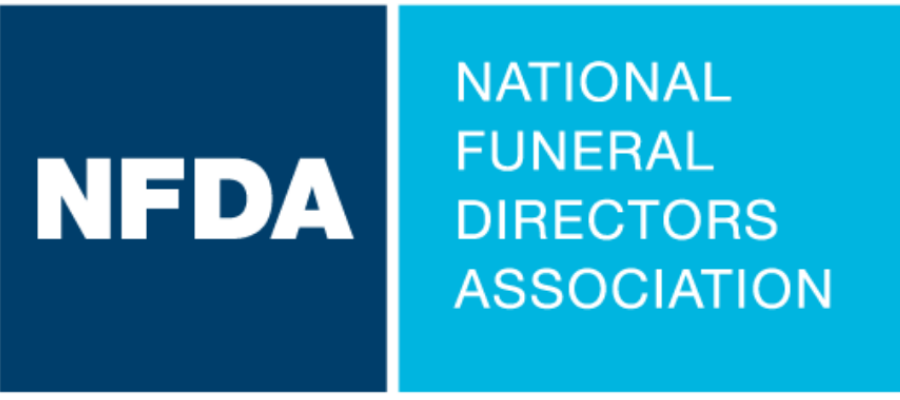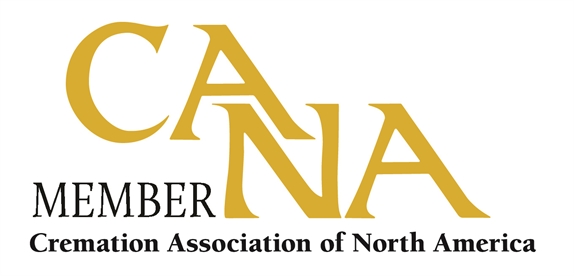 Benji,
We want to thank you for being so helpful and patient! You personally came to get George and handled him with respect – covered with the flag. You worked with us on the day and time of the funeral. The services were beautifully organized and we never felt rushed. You allowed us to carry him to the cemetery in the truck he loved. You were kind enough to allow us to put the cost of the funeral on a charge card with points. We really appreciate all you've done to help us.
– The George Bishop Family.