Veterans Funeral Benefits
Here you will find helpful information on Military Funeral Honors, Veterans Headstones, Burial Flags, and further information to assist Veterans and their families.
The following is designed to help you file for your Social Security benefits.  Our office staff will assist you and your family with any forms you need to secure all benefits.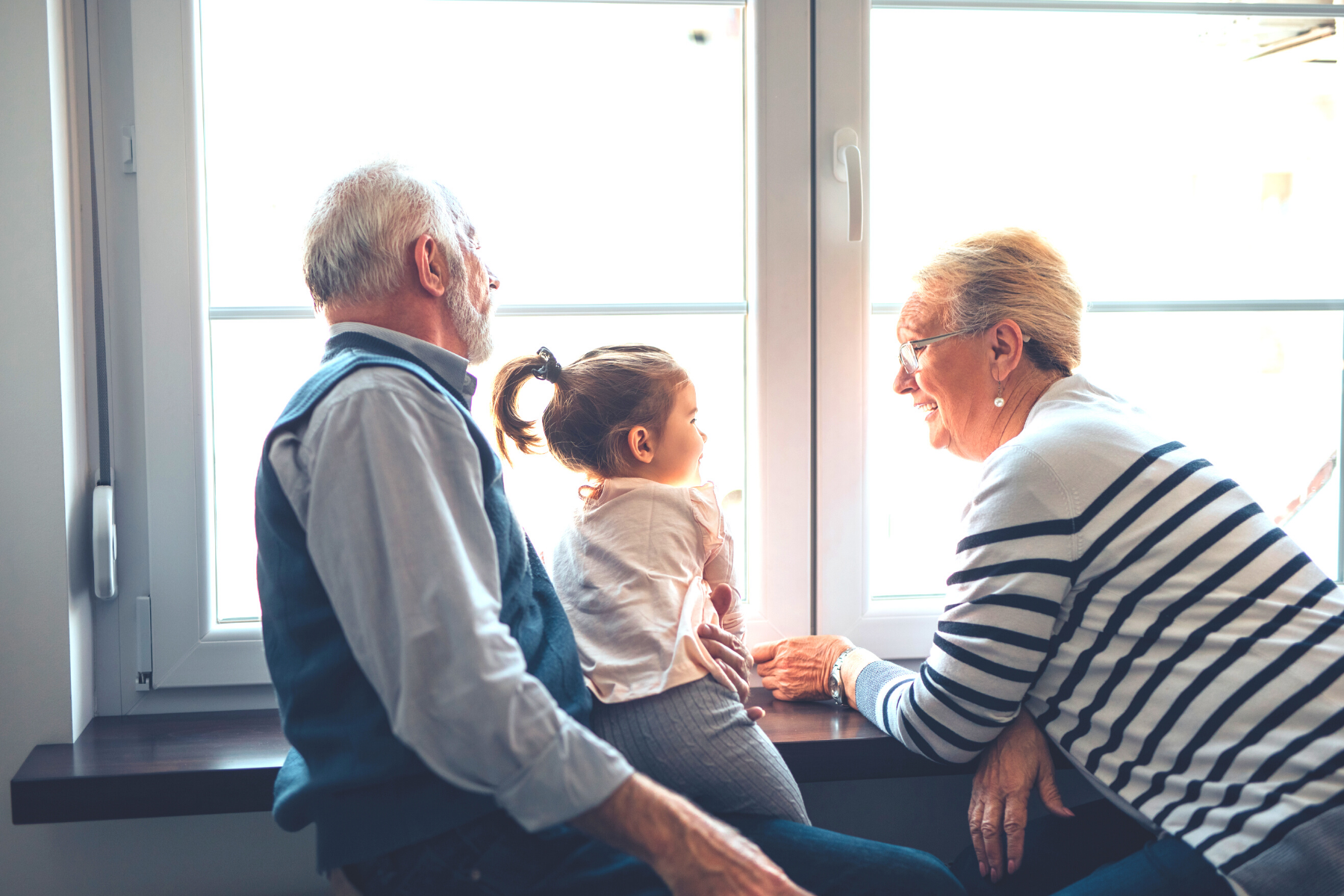 The death of someone we care about can be one of the most difficult experiences in life.          It is our hope that you will find the following resources helpful and healing.
Local Florist
Please view the following list. You will find a number of florists in the Baldwin County area ready to serve you.
Frequently Asked Questions
We hope you will find these Burial, Cremation, and General, frequently asked questions helpful.
Glossary of Funeral Terms
Here you will find terminology you may encounter when you are arranging a burial or cremation and what they mean.
You will find our staff courteous, professional, and sympathetic, and our facilities welcoming, clean, and comfortable.
Our services will be exceptional, respectful, and affordable. We are confident that you will be completely satisfied with our services and facilities.
If however, for any reason you are not, that fee will be adjusted to your satisfaction.
Benjie & Donna Hughes       Funeral Directors and Owners
I am so very glad we choose Hughes Funeral Home to take care of my moma. They were so very kind and understanding. Not only very kind but extremely professional. My heart felt thank you goes out to them. Thank you can't express how grateful I am for taking care of my moma.