Eleanor "Ellie" Hubbard Anderson
October 8, 1938 – December 4, 2018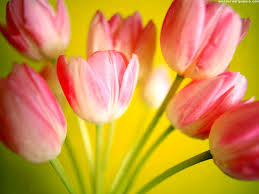 Eleanor "Ellie" Hubbard Anderson, a native of Sunderland, MA and a resident of Foley, AL, passed away on Tuesday, December 4, 2018 at the age of 80.
Ellie was a faithful member of St. Paul's Episcopal Church in Daphne and loved singing in their church choir.  She was a school teacher and was also a private music teacher as well as a wonderful musician. 
She is preceded in death by her parents, Harold and Winifred Hubbard.  She is survived by her loving husband of 57 years, Paul Anderson; children, Robin Kate Harris ad Christopher Paul Anderson, both of Elberta, AL; grandchildren, Jacob Harris and Cassandra Trattles; great-grandchildren, Isabella Trattles and Emily Ann Trattles.
There will be a celebration of Ellie's life on Saturday, December 15, 2018 at 10 AM at St. Paul's Episcopal Church, 28788 North Main Street, Daphne, with a visitation following the service.  Interment will be in the Garden of the Resurrection at St. Paul's Episcopal Church.
In lieu of flowers, contributions may be made to the St. Paul's Organ Fund in her memory.
Expressions of condolence for the family may be made at www.hughesfh.com.
Hughes Funeral Home & Crematory is Daphne, AL is assisting the family.