In Loving Memory
February 16, 1938 – September 12, 2016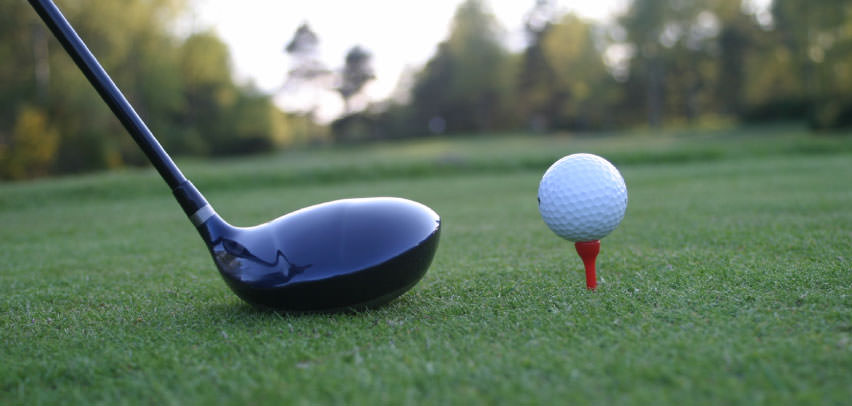 Spanish Fort, AL
Theodore John ("Ted") Steffora, of Daphne, died Monday, September 12, 2016. He died at home surrounded by family and friends. Ted was 78.
Mr. Steffora was born in Carnegie, PA, outside of Pittsburgh. He graduated from Crafton High School in 1955 and the University of Pittsburgh in 1959, receiving a degree in metallurgical engineering. At Pitt, he played football and belonged to Pi Kappa Alpha fraternity. Ted served in the United States Navy as a lieutenant. He worked at various engineering, executive and consulting jobs in several locations, including Pittsburgh, New York, Charlotte, N.C., Birmingham and the Mobile area. He was an avid golfer and a member of the Pittsburgh Field Club.
Ted is survived by his wife of 52 years, Eileen Dore Steffora; his brother, Michael Steffora, of Nipomo, CA; and by his three children; his son, Matt Steffora, of Dillon, CO and his daughters Tracey Steffora, of Chicago and Megan Steffora Aldin, of New York.
A Memorial Mass will be held at 11 am Thursday, September 15, 2016 at Christ the King Church in Daphne. Visitation will begin at 10 a.m.  In lieu of flowers, the family requests donations be sent to Kindred Foundation, 9805 Millwood Circle, Suite D, Daphne, AL 36526.  Notes of condolence may be expressed at www.hughesfh.com Arrangements are by Hughes Funeral Home, 7951 American Way, Daphne, AL.